UNIVERSAL CRANES GENERAL MANAGER ANNOUNCES RESTRUCTURE OF BRISBANE MANAGEMENT TEAM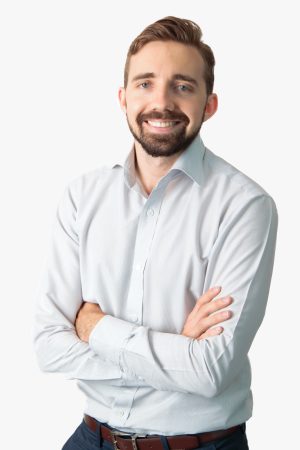 A CHANGE IN UNIVERSAL CRANES BRISBANE MANAGEMENT TEAM SETS THE BUSINESS UP FOR SUCCESS IN 2021 AND BEYOND
Last week, Universal Cranes General Manager, Mark Happer, announced changes to the Universal Cranes Brisbane Management Team to align better with how other Business Units within the Group are structured.
A new position, Brisbane Branch Manager, has been created and will report directly into General Manager Mark Happer. We welcome Ben Smith to the newly created role.
"In this new role, Ben will be responsible for the overall performance of the Brisbane Branch with both sales and operations reporting into him," said Mark.
Ben has spent 8 years with AECOM as a Consulting Engineer, designing and acting as project manager on numerous projects and 5 years as a member of the Smithbridge Group Advisory Board. He has spent the last 6 months working in Smithbridge Group in a Systems & Engineering Consultant capacity. Ben will commence in this role immediately on a part time basis, becoming full time in early February.
As part of the announcement Mark explained, "This is a great outcome for Universal Cranes having both of Albert's sons, Joe Smith and Ben Smith now involved in the day to day operation of the business. This further reinforces the Smith Family commitment to building our Australian operation into the future."
These exciting changes form part of a wider, ongoing generational transition and governance journey for Universal Cranes' parent company Smithbridge Group that was announced earlier this year.